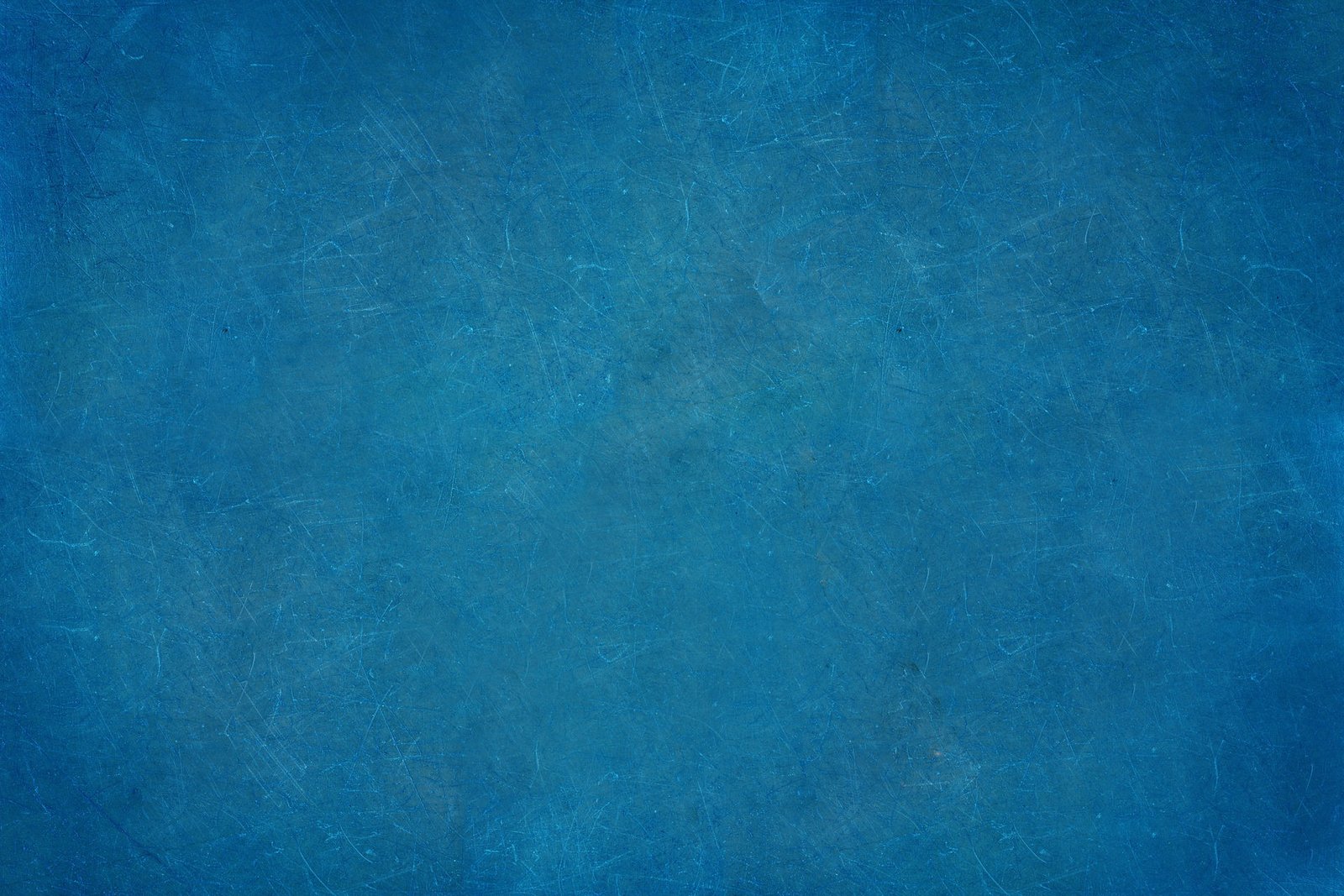 What past participants have said
Nowadays Kundalini yoga has become a kind of trend mostly focused on physical or breathing techniques they are all very limited and miss out on important aspects. Michael has studied and practiced for several years and hence have very deep knowledge about nature of kundalini. If you are looking to learn real kundalini yoga he is your teacher.
I have done The Serpent Power Retreat with Micheal in India. It was amazing and really deep. It really impacted me so positively. I got into meditation and pranayama deeply, which really helping me elevate my energy first thing in the morning. These practices keep me mentally emotionally healthy. During and After his retreat I healed my relationship with my family. During the retreat I could see a lot of my own patterns stopping me from expressing my love for my family. There are so many other things that shifted since the retreat. I am super grateful. Look forward to do another one in near future. Thank you so much Micheal
The Serpent Power Retreat was, for me, the most amazing and turning point of my yoga/tantra/kundalini practice. Michael created a master piece, putting together ancient teachings, new proven practices, combining basic with very powerful practices that together, taken responsibly, step by step, led us all to a very strong conscious expansion experience and a complete new awareness and understanding of what a Yoga/Kundalini practice is.
Fernando Salgado, Brasil
The Serpent Power Retreat is unlike any other retreat I've done before. Michael holds a strong space for almost 10 hours of yoga and meditation practice each day. The intensity of the retreat helped me make a number of breakthroughs in my practice and really reinforced my understanding of the need consistent, daily practice. The retreat is a great combination of hatha yoga, pranayama, and meditation. Michael is also extremely knowledgeable about Tantra, Yoga and Kundalini, clearly because of his many years of practice and study. I highly recommend it!
Keith McGuinnes, US
The practices and meditations and especially Michael's kind and loving practice were very uplifting for me. Thank you for providing a beautiful space and amazing, life changing teachings
Jaya, Germany
It has been an amazing experience. Every day I experience very enjoyable meditations that make me want to continue this practice in order to meditate deeper.
Fanny, France